A-TEAM:
Software Development
Services provider
& IoT company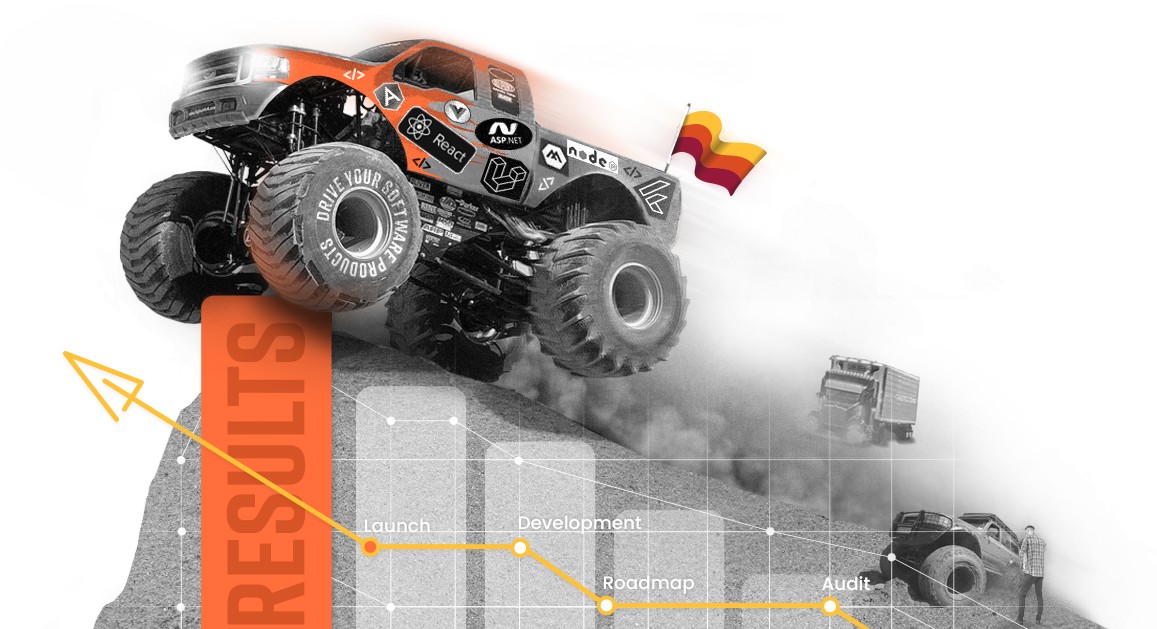 3+

YEARS
AVERAGE
CONTRACT
LENGTH

3

LOCATIONS:
UKRAINE,
BULGARIA,
GERMANY
A-Team Global is all about 
A-level

 of service for our clients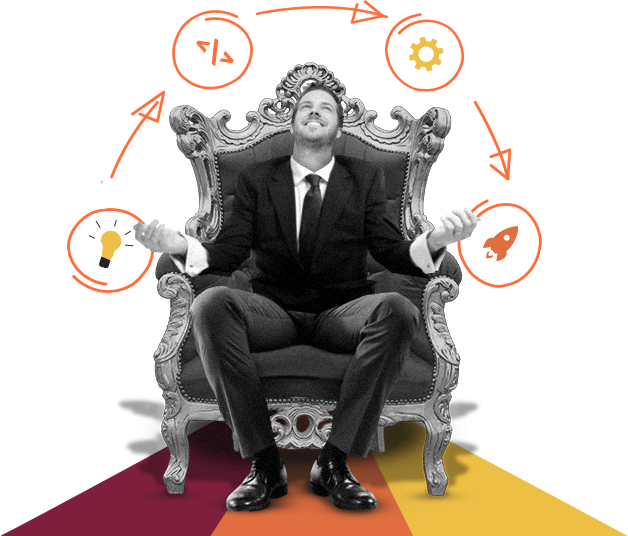 Cases
An app for restaurant and hospitality business is used by 200 restaurants and 1000 guests
German-based restaurant and hospitality business profited from mobile application and a website, developed by A-Team Global. A website was developed using Laravel and a mobile app was powered by Xamarin. The core idea behind the app itself was to connect restaurant owners and their guests, allowing the first to create and share coupons, and the latter - save money when ordering from their favorite venture. To date, the app is used by 200 restaurants and 1000 guests.
200

restaurants

1000

guests
French startup engaged in selling eco food increased sales by 40% after website launch
We helped the eco food store finalize the website and fix the existing bugs. The website was created with Laravel so we proceeded using this technology. As a result, we have created a full-fledged e-commerce solution with all the necessary features to connect sellers and buyers. Fast, flawless application and thoughtful, convenient UX led to an impressive 40% increase in sales, after the website was launched.
Updated and redesigned app for launching marketing campaigns increased the number of subscribers by 15%
The client was looking for a Laravel web development company to review, update and redesign their app for launching marketing campaigns. We redesigned it to better fit the business goals, and re-power it with newer technology. We have chosen Angular 8, Laravel, PHP, and Ionic 5 (the core technology behind the app). The app gained traction and allowed the users to cope with their marketing tasks even more effectively. The main goal of redesign and redevelopment was to attract new subscribers, and 15% of increase showed that we are on the right track.
15%

increase in new subscribers
Testimonial
It only took three months for the team to employ an improved customer platform that met the expectations of the client and its users. A-Team Global collaborated seamlessly with the client to maximize project communication, resulting in well-coordinated outputs that made the partnership successful.
Let's discuss our projects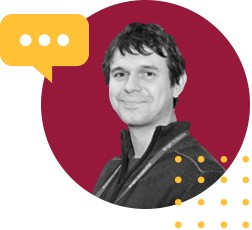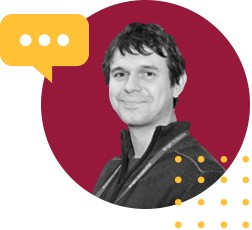 OUR WORK MODELS
Team extension

This model is the best choice in case you need to strengthen your in-house team with top-notch professionals. From the vast pool of our talents, we will select the professionals with the required skills.

Outsourcing

In case you have an idea that should be implemented, choose this model. We will provide you with end-to-end development services and assume full responsibility for success and results.

Dedicated teams

If you require a team of professionals with certain experience and skillsets on a long-term basis this is exactly what you need. The specialists will be chosen according to your demands.