MarTech SOFTWARE
DEVELOP­MENT SERVICES
A-Team Global is your devoted MarTech ally with 10 years of experience in delivering successful projects with the help of savvy and talented professionals!
Want to adopt bold MarTech solutions for your project?
10+

years of
experience

98%

of happy
customers

60+

talented
professionals
Get in touch
10+

years of
experience

98%

of happy
customers

60+

talented
professionals
Get in touch
Case Studies
Marketing campaign app to launch effective marketing campaigns
Meeting the strict deadline was one of the biggest challenges we have faced during this app re-development. The app gained traction and allowed the users to cope with their marketing tasks even more effectively. The number of subscribers to the app increased by 15%, which was the main goal of redesign and redevelopment.
Learn more
15%

increase in subscribers number
Multifunctional online marketplace of beauty, lifestyle and sport
We made a website redesign and introduced new relevant features. The website looks contemporary, and, thus, fully meets users' needs today. The bounce rate decreased and the website continues attracting new visitors every day. Implementation of visitor statistics allows the client to understand the leads and their customer journey better. The quality of leads improved significantly.
Learn more
up to 8%

increased conversation rate
Beacon powered gratitude and custom rewarding network
Alesto, a company specialized in martech, asked our team to create an application with a social component. The ThankMe app is an innovative idea of the realization of financial encouragement. In the long run, a client got a professionally-designed application that allows receiving a contribution from other people in gratitude or as a reward for some work that was done.

500K

Independent service providers to end customers
Strategic Marketing
Technology Services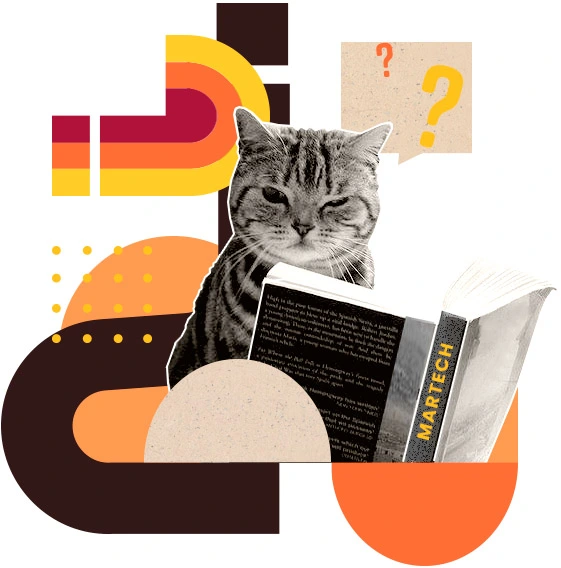 MarTech is a set of all platforms and the means of using them that enable marketing experts to form the communication channels with the potential consumers in the digital space at every stage of the customers' journey. MarTech is aimed to significantly streamline the control and management over the communication with the targeted audience and create a truly user-friendly experience for every customer.
What problems do MarTech solutions help to solve?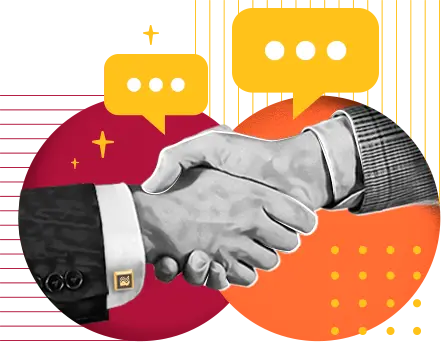 Implementation of marketing software solutions helps brands to:
Increase the level of the personalized targeting;

Estimate more precisely the effectiveness of your advertising campaigns;

Gather and utilize the valuable data to strategize the marketing management;

Enhance the communication among different departments and teams of your company;

Automate sales;

Manage content and create a well-rounded user experience.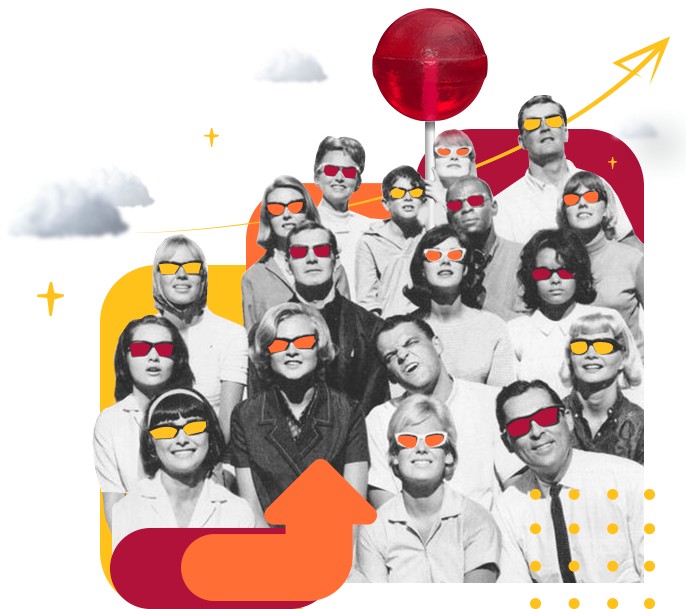 The ways brands are using MarTech services
The number one aim of all the marketing specialists is to grip the attention of the audience! Getting the users to be attracted to your brand position can be realized by several means:
Banner advertising;

Search advertising;

Native advertising;

Social media posting;

Branded organic content.
Pick up the MarTech practice to nail your marketing challenges
Marketing technologies are nowadays a huge stack of tools. Therefore, it is important to prioritize the choice of the optimal practices to apply to particular projects:
Audit the technology stack already used on the project to recognize timely all the current issues and come up with a number of solutions that don't correlate with each other;

Rest assured the new technologies can be integrated into the ongoing processes;

Provide proper team training to ensure they are ready to work with the new technology stack;
Monitor constantly the marketing metrics like open rate, conversion rate, etc. with the help of the reliable tool;

Adhere to the chosen marketing strategy without tending to change it completely based on numerous various data received from the different marketing tools;

Utilize the received data timely and properly by segmenting the data and marking the clients to keep the unity of the system and streamline the access to the data.
Hire our Devoted
MarTech
Professionals when…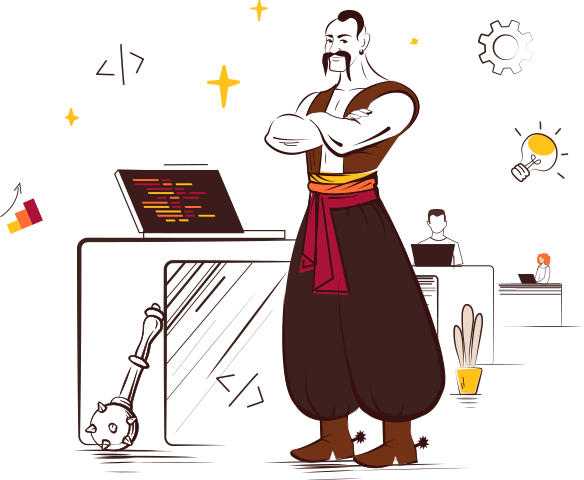 When you need to improve your existing product
The expertise of the well-trained MarTech specialists will help to improve your existing product performance on the market and shape the new vision of your brand.
When you need to build a custom solution from scratch
We will build a custom solution from scratch and create unique user experiences to stand your brand out. MarTech experts can help you identify the key points of your marketing strategy.
When you need to build MVP for testing your idea
A well-shaped MVP built with the help of savvy MarTech engineers will help you to test your idea and evaluate the results correctly to avoid unnecessary waste of money and time.
HOW WE MAKE
OUR custo­mers happy
A-Team Global always aims to clearly define the brands' identities in order to help companies build and enhance communication with the audience.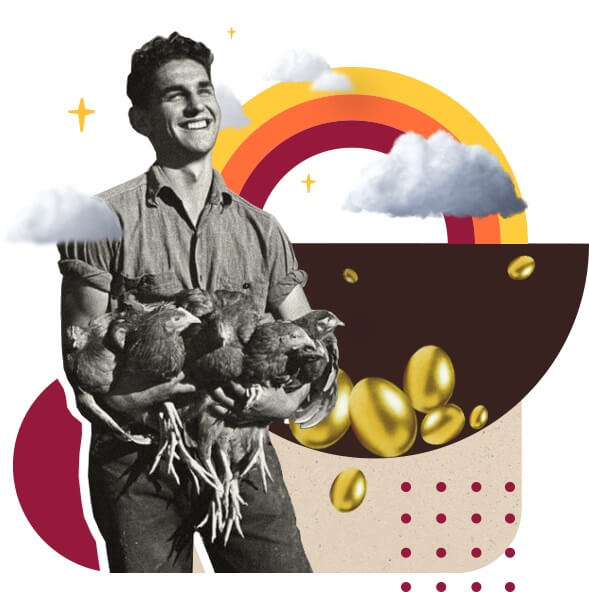 HOW WE MAKE
OUR custo­mers happy
A-Team Global always aims to clearly define the brands' identities in order to help companies build and enhance communication with the audience. 
HOW IT WORKS
If you are planning to build a solution from scratch
Creating something new is always a challenge. A-Team Global will help you handle it in style. We will start with an introductory call to discuss all your ideas and the ways of their realization. Further, we'll move to the discovery phase in which we'll find your brand's voice and the next step is to develop it into an accurate solution. After exhaustive testing, we make sure the launch will be successful. 
01. Introductory call
02. Discovery phase
03. Development
04. Testing
05. Launch
Testimo­nial
The team at A-Team Global met expectations. Their quick workflow complemented their project management approach. Customers can expect a skilled team at a reasonable price.
Manager, E-Commerce Platform
If you need to improve your existing product
Already got your ideas displayed in a form of a well-organized product? Perfection has no limits. A-Team Global will audit the key points of your product performance to build up a decent and detailed roadmap to find out what should be added, edited, or removed. Once all the new features of the new product version are ready it is high time to migrate the changes and launch the updated version. 
01. Audit
02. Roadmap
03. Implementation
04. Launch
Testimo­nials
Aligning their outputs with their partner's expectations, the team delivered products that met needs while staying within the boundaries for both cost and timeframe. Through the effective use of project management tools and regular communications cadence, they stood out from competitors.
Founder, Alesto Digital Consultancy
Seamless MarTech solutions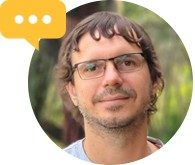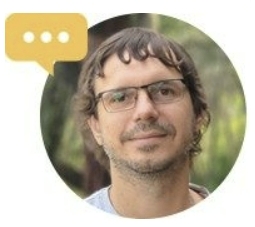 OUR VALUES
We work our best to not only help businesses grow but also evolve and develop ourselves. A-Team Global is a company of endurable tech nerds always engaged in constant learning and exploring new MarTech solutions.
Learning
You never know what piece of knowledge may serve in project development. We collect valuable and useful information and encourage our specialists to broaden their expertise in marketing technologies and strategies.
Sharing experience
Projects get done faster and more successfully when the crew shares their wisdom. A-Team Global keeps inner employee communication active to exchange expertise and useful info to ensure that everybody is aware of the latest updates in the industry.
Growing
We always strive to expand our team of professionals. Onboarding new A-Team members help us to ensure that every project receives enough experts' attention. We are proud of every expert we have and are not planning to stop!
Mentoring
Every employee at our company is always backed up and supported by a caring mentor who is engaged in all the project's peculiarities. That helps our team members gain more efficiently while evolving faster.
What Makes Us Different
Sometimes, the best projects derive from the ideas with the smallest potential. Sometimes, the brightest ideas need the simplest solutions for realization. We, at A-Team Global, are attracted to challenges of any kind and scope. We embrace the uniqueness of the brand approaching every client's case individually with non-standard MarTech solutions.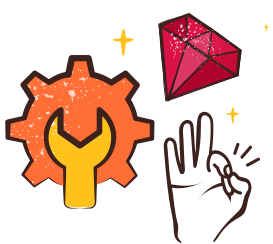 Deep expertise
Our 10+ years of expertise are based on qualitative project development delivering results and benefits to our customers, applying versatile MarTech solutions.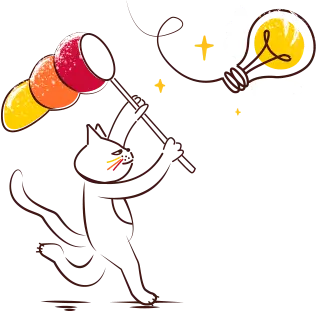 Proactive attitude
We are happy to discuss every smallest detail of every project development because we tend to have clear communication with our clients and dive real deeply into our customers' ideas.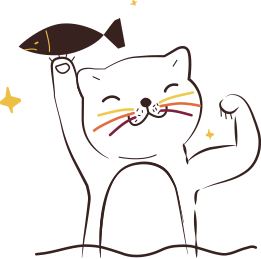 Qualified engineers
A-Team Global appreciates the contribution of our employees and their endeavor to go every extra mile because we trust our team's professionalism and creativity.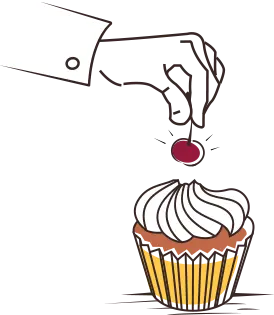 Tailored approach
Instead of applying the working practices to every project just because they worked out well, A-Team Global strives to develop every project in a special and unique way.
OUR WORK MODELS
Staff Augmentation

A-Team Global experts are always glad to cooperate with your marketing crew on creating some special experiences and practices. Request for the specialists you need to fulfill your development team and we will provide you with the right experts that are always ready to skyrocket together with your staff.

Outsourcing

If your company's marketing department requires more expertise or some fresh perspective on your product marketing campaign, you can outsource some particular MarTech development services from A-Team Global. We will help you to empower your marketing strategy with our tailored ideas and solutions.

Dedicated Teams

Our experts are your experts. Contact A-Team Global and grab your own dedicated team that is formed precisely according to your request and business needs. You will be surprised how loyally and considerately our staff will work on enhancing marketing your company's products and services.