Ready to discuss your idea? Get in touch with us.
NET. core
The NET. core can be the best web framework if the project you develop actually needs the opportunities it provides. .NET.core is a cross-platform and open-source framework supported by Microsoft. It is used for asynchronous programming in C#. Still, the technology is quite robust - for instance, it performs five times better than Node.js. This is one of the reasons why Trustpilot uses the tool.
Pros
Open-source
Single API (Application Programming Interface)
High performance
Visual Studio Code editor embedded
Cons
Mastering the framework could be difficult
The framework does not have all the functionalities which are present in. NET
Use-cases
NET.core is a good choice for the apps developed according to the multiservice architecture and deployed in the cloud. It allows for seamless containerization using Docker (an open-source software platform to create, deploy and manage virtualized application containers on a standard operating system (OS), with an ecosystem of allied tools) and also comes with good scaling potential. This is an option for enterprise apps following DevOps (Development and Operations) principles during the development process.
NET.core is also a good choice for cross-platform development we are also highly skilled with. In addition to using this framework, we may also suggest considering React Native, Xamarin, or Cordova depending on your project needs. Our cross-platform development services cover all the development cycles - from building an MVP to support and maintenance of an established product.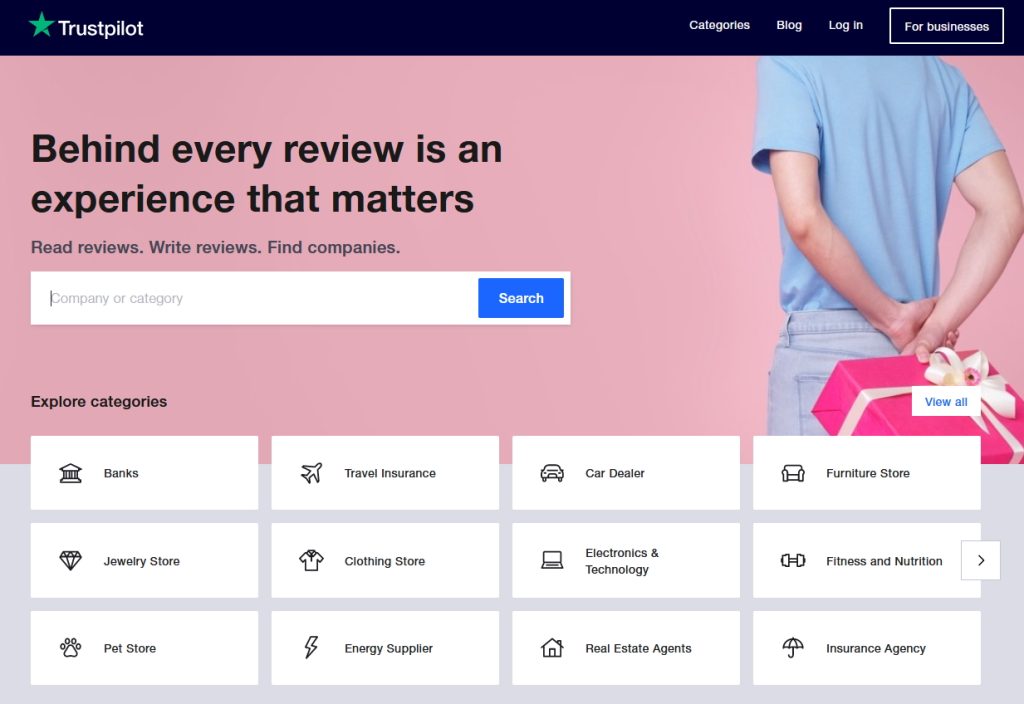 Learn more about our expertise in ASP.NET development.
Django
Django is a Python framework built on a Model-Template-View (MTV) architecture. That is, it allows for creating components in parallel and then integrating them with each other. Django is a popular web framework, as it also makes the solution you create more scalable, allowing for integrating as many hardware additions as you need. Django also prioritizes security, approaching the data transmission using the GET (Hypertext Transfer Protocol) method.
Pros
Security
Community support
Powered by Python
Cons
Django is monolithic (it is not as flexible as other solutions)
It is also difficult to learn
Django has no conventions
Use-cases
Django is suitable for large projects created in Python. Creating artificial intelligence (AI) models is one of the most frequent Django use cases. In this case, you have to use the Django REST toolkit to embed statistical models into your app. Still, it can be used across the industries as well - for example, it is used by Instagram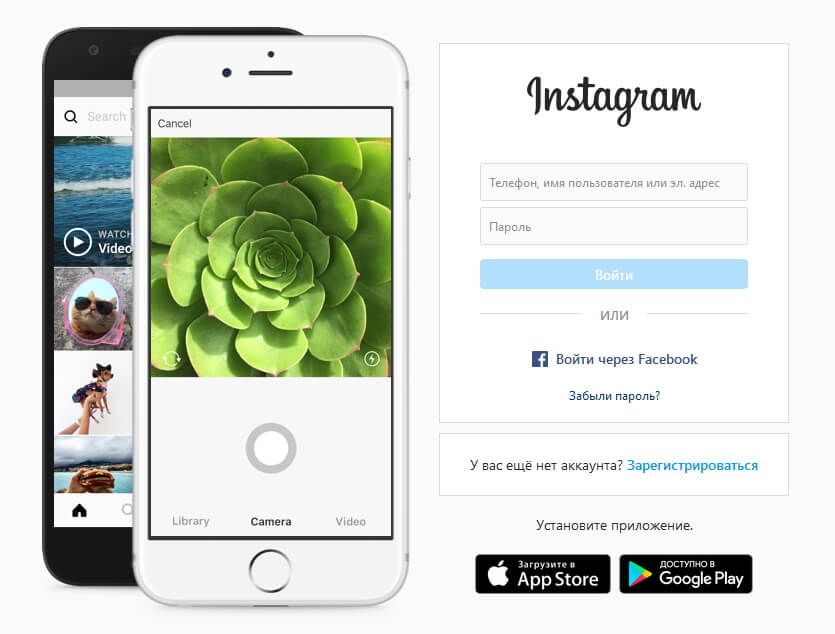 you may also want to read