Want to kick off your project today?
.NET Overview
.NET is an open-source platform developed by Microsoft. There are several things that make it worth considering. Firstly, in a face-to-face comparison "Laravel vs .NET", the latter supports several programming languages the developers can use, for instance, C#, F#, and Visual Basic.
The framework is also suitable for developing different types of apps that aren't limited to web solutions only. With the help of .NET, you can also build mobile and desktop apps, plus create innovative software for the Internet of Things (IoT). Most developers agree that using .NET for such projects reduces the development time, makes the process of deployment easier and allows for staying on a feasible budget.
What's more, when it comes to the difference between Laravel and .NET, the latter is a cross-platform framework that allows you to create awesome apps that will run seamlessly across the devices and provide the users with a close-to-native experience.
Pros
Below are the specific and beneficial features of .NET.
Object-oriented programming (OOP). It means that the developers work on the app part by part and then integrate them into the whole system.
Visual Studio IDE (Integrated Development Environment). It makes the process of building a UI easier.
Ease of maintenance and deployment since the developers can focus on the object that needs some change without making significant changes to the whole system.
Cross-platform development in multiple languages, which simultaneously means the ease of accessing the necessary tech talents, plus the opportunity to create awesome apps of different types with a close-to-native experience.
.NET is easy to learn
Cons
There are not so many cons about .NET but they do exist.
Laravel vs .NET: Which is more flexible? The developers say .NET lacks flexibility - and this is the drawback of OOP.
Since the.NET ecosystem is managed by Microsoft, the projects created with its tools are Microsoft-dependent and are impossible to control.
. NET Business Use Cases
.NET is an almost versatile framework so using it makes sense in the following cases:

Mobile, web, gaming, and IoT solutions
According to the Microsoft website, there are various implementations of .NET, and each of them allows for running .NET code in different environments. Because of such a diverse range of apps that you can create with .NET, make sure to get advice from tech-savvy specialists before getting started with this technology.
Legacy systems re-development
Legacy projects are tricky since you never know that surprise awaits you among the code lines. Still, .NET integrates with legacy (XML) systems pretty well and can become a reliable assistant in their re-boost.
Cross-platform development
While there are a lot of cross-platform tools, for example, React Native, some companies choose .NET development services for creating cross-platform apps, mainly because of its multiplatform and multiprogramming languages compatibility.
Here is a sample of a mobile app created with .NET.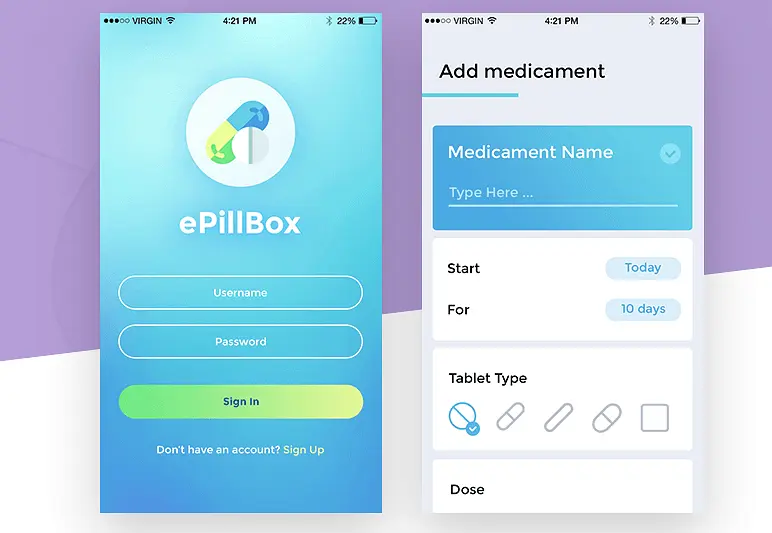 you may also want to read